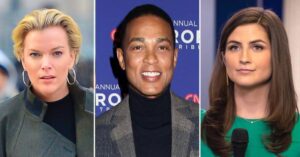 Published by
Radar Online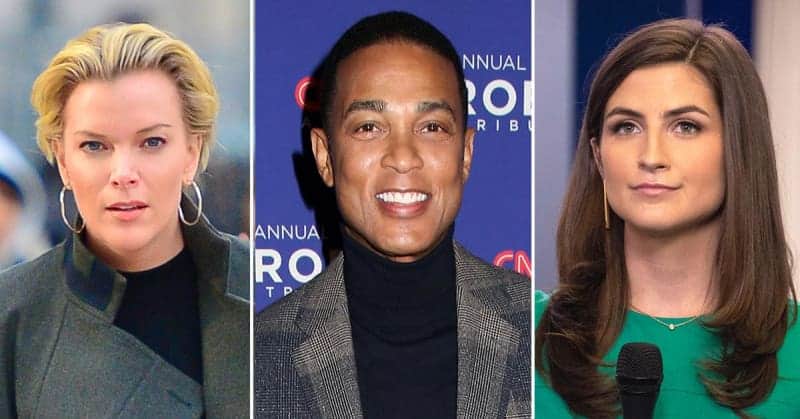 Mega
Megyn Kelly ripped into Don Lemon, claiming if he ever would have "screamed" at her in front of colleagues as he did to his CNN This Morning co-anchor Kaitlan Collins, she'd go out of her way to make sure he no longer had a job,RadarOnline.com has learned.
The ex-Fox News star didn't censor her thoughts about Lemon's off-air tirade, in which he reportedly accused Collins of "interrupting" him following their December 8 broadcast.
As RadarOnline.comreported, the alleged altercation left Collins "visibly upset" and CNN staffers "shaken."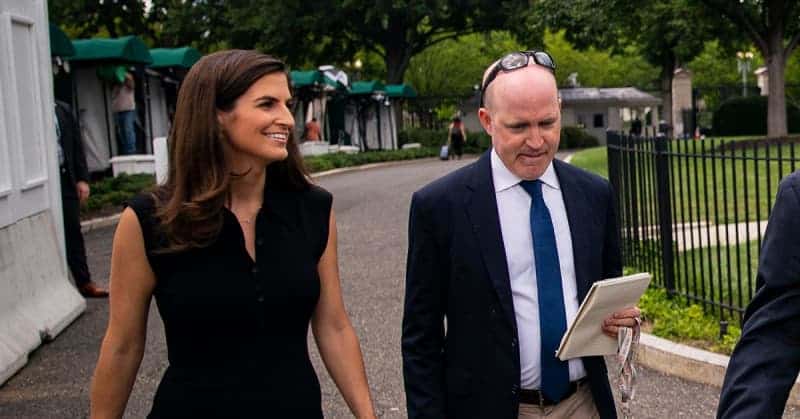 "If somebody ever screamed at me to the point where I was visibly upset and ran out of the studio, I would have that person fired," Kelly said on her SiriusXM podcast Friday.
She also warned Lemon he "better be careful" as his morning show with Collins and Poppy Harlow "is on its last legs before it even got on its first legs."
RadarOnline.com told you — CNN is struggling under the watch of boss Chris Licht, with the network recording its worst ratings in nine years last week. Lemon's new morning show with Collins and Poppy Harlow has brought in fewer viewers than expected, leaving them in last place against their rivals.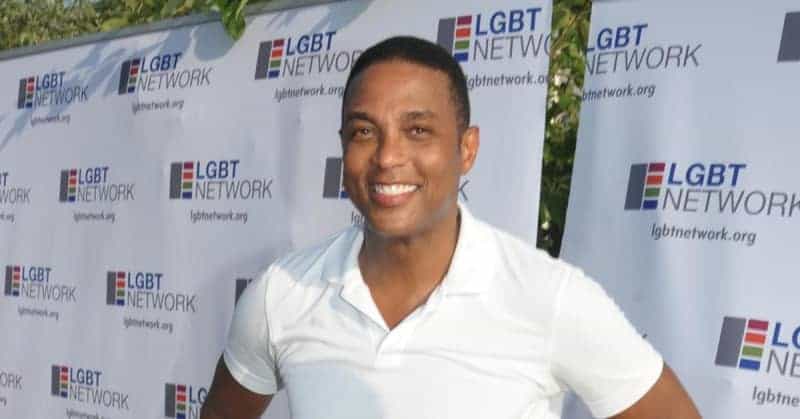 Kelly doesn't believe this is the first time Lemon has lashed out at a female co-worker, saying she also had to work alongside men with "big egos."
The news correspondent, 52, stated she "co-hosted more hours than I can count with a lot of guys with big egos … and never have I screamed at a colleague or had him scream at me."
Kelly told her listeners she wouldn't be shocked if more women step forward to complain about Lemon's treatment.
"I will go out on a limb right now and tell you, that's not the first time," she said. "There will be another woman who he's co anchored with — I guarantee you — who's going to come out and say, 'Me too.'"
Driving her point home, Kelly added: "Because if you behave like that toward a colleague with whom you share the air and you share the show, this will not be the first time…"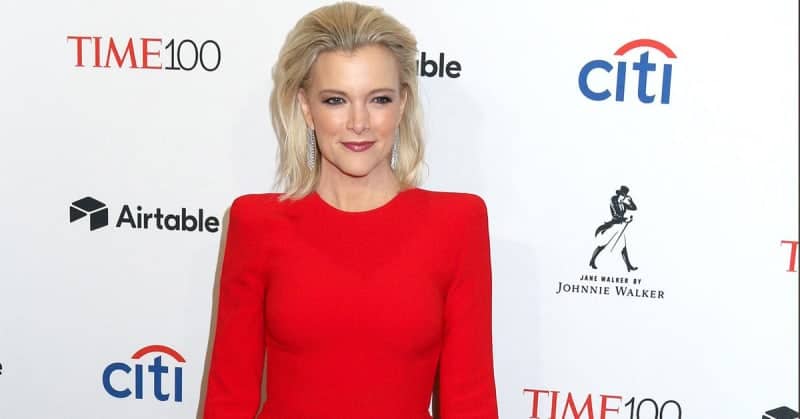 The former Fox anchor doesn't think Lemon and Collins are a match made in morning news heaven, suggesting CNN's golden boy of having a problem with his co-star's past.
Before taking her job with liberal Lemon, Collins worked for conservative Tucker Carlson's news site, the Daily Caller.
"She's somebody I wonder whether the politics have anything to do with it," Kelly said, claiming, "You can sense the tension [between Collins and Lemon]."
Kelly ended the topic by stating that one thing is clear: "They don't have a good rapport at all, and I don't think CNN is interested in getting rid of her."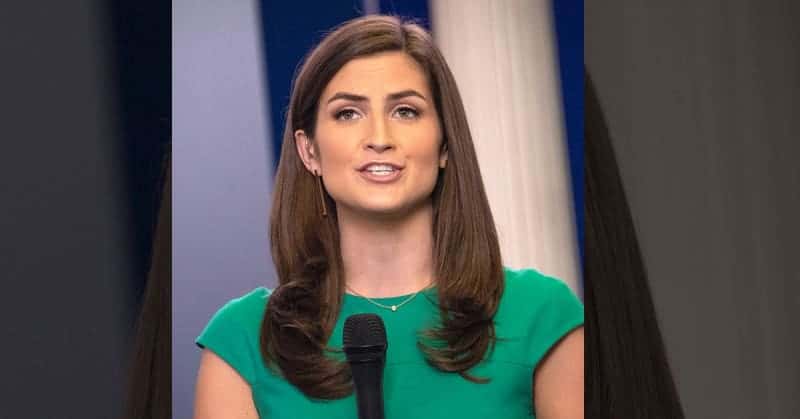 Lemon and Collins have yet to address the drama, but she did post a photo hours after the news of their argument broke and appeared not to care that her co-worker's behavior was exposed.
RadarOnline.com has reached out to CNN for comment.
nor.pageviewURL = "https://log.nordot.jp/pageview";nor.setPageData(opttype: "unknown",pagetype: "detail",conttype: "post",uiid: "e_LCjfgWvHZ7",postid: "994395985069031424",contdata: title: "Megyn Kelly RIPS Don Lemon Over Kaitlin Collins Fight, Says She Would've Had Him FIRED If He 'Screamed' At Her ",numimg: 5,cvrimg: 0,pubdate: "1675467000",chlang: "en-US",chunitid: "791331588374478848",cuunitid: "644607769890374753");nor.pageview();